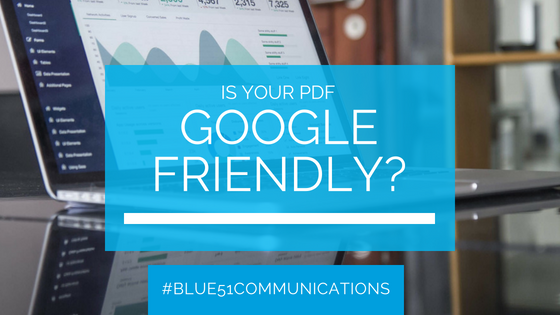 Here's the thing- I'm a writer, not a SEO specialist, but I have a super-quick strategy to enhance your SEO (Search Engine Optimisation) that's working really well for me (and clients) of late:
Optimise the b'jesus out of your PDFs. See, I told you it was quick!
Pstt… this post comes with a sweet little freebie- stay tuned!
Clearly, without a generous dash of keywords across your website, Google is going to struggle to pick you up. If you're following the general advice out there, you have your keywords in your titles, subtitles, image titles and meta-descriptions, but an oft-overlooked place to optimise is the PDFs that live on your website. 
Google treats PDFs as webpages, so they're the perfect place to add some love to improve your ranking:
1- Link to your website homepage in your logo that you have in the PDF, as well as throughout the document.
2- If appropriate, use a descriptive file name that is (dare I say it) borderline click baitish. Otherwise, keep it tightly descriptive- for example- 'new patient information form'.
3- Scatter keywords through your title like confetti.
4- Fill out the title and meta-data fields in the doc properties, again being overly generous with your keywords. 
All done? Beautiful!
One more SEO tick to keep the Google bots happy, and without mucking around with your copy to make your friendly neighbourhood Word Nerd happy- aka me. 
Tell me, do you find SEO a science, an art form, or a bit of a headache?
If you'd like some support with your online writing or communications please get in touch– I'd love to help out.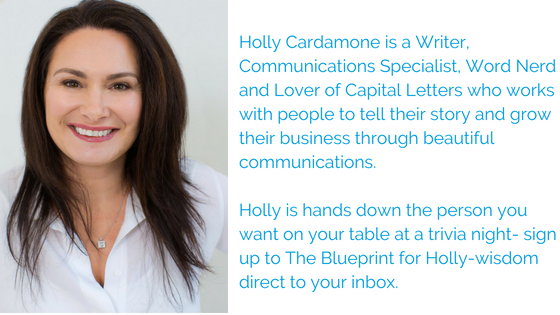 This is a post in my series of posts about digital marketing. Each month I'll information, hacks and ideas for getting the very most bang for your communications buck on ye olde internet and  social media platforms. If there's something specific you'd like to know, please shoot me an email or give me a buzz, and I'll do my best to help, or to address it in an upcoming blog post or on my social media platforms- find me on Facebook, Instagram and LinkedIn.