Tell your story

Blue51 Communications helps people tell their story and grow
their brand using beautiful communications.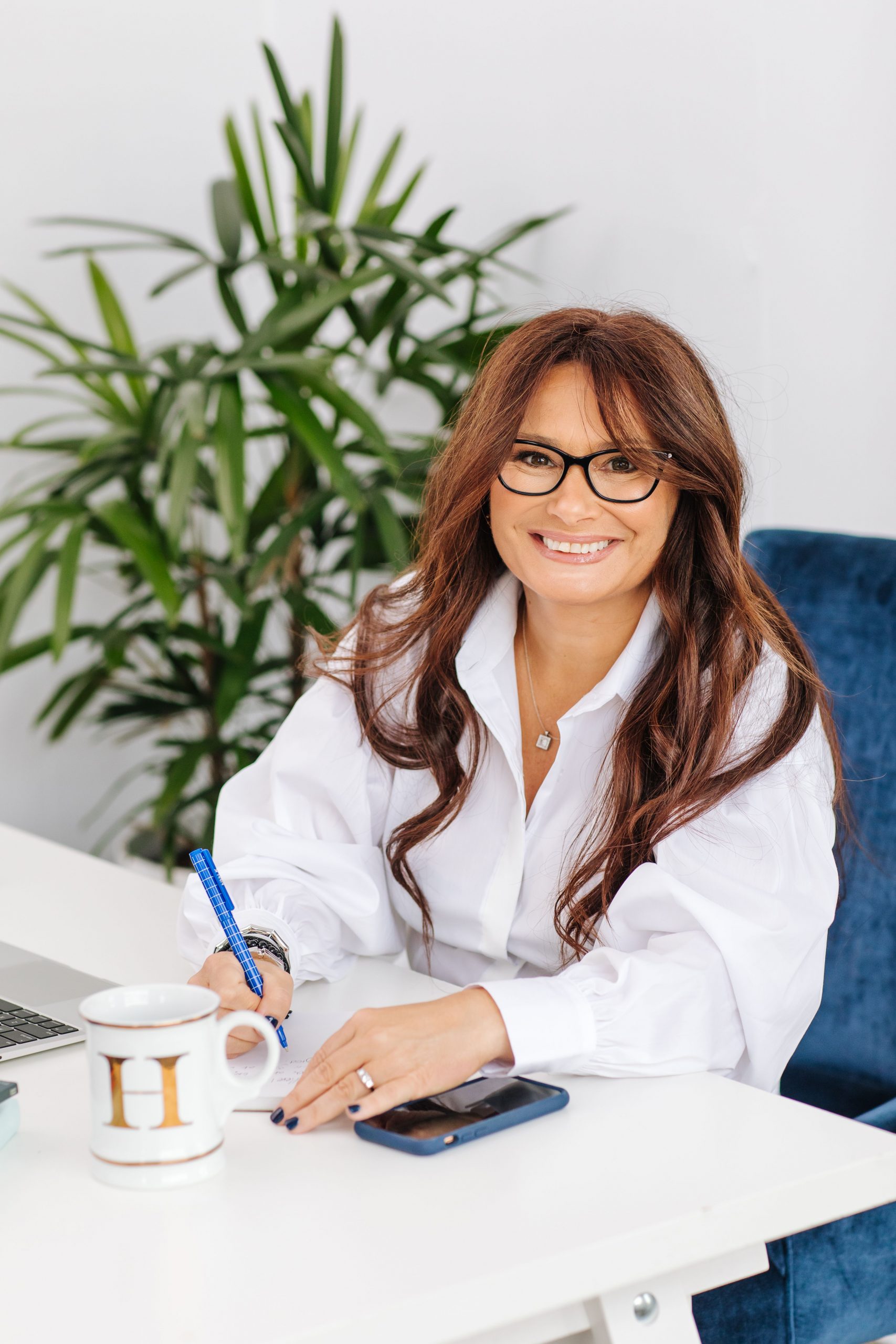 Nothing connects like a story- are you telling your brand story powerfully and compellingly?
Blue51 Communications provides creative and powerful communications and professional writing support to help people to tell their story and communicate their unique vision.
Blue51 Communications is for you if:

You know your current communications and content don't reflect your brand accurately nor effectively.
The thought of writing for your brand makes you break into a cold sweat.
You have so many fabulous ideas for your communications but need some clarity to make them strategic, effective and consistent.
You have a massive project/launch/event/somethin' somethin' coming up and you want to positively wow your audience.
You're sick to the back teeth of doing everything yourself and overthinking every element of your communications and content, especially when it's not your skill set.
Communications
Good communications facilitates success – people need to know you, like you and trust that you're the one to help them.
The absolute essential element in good communications is clarity – without clarity of message, of audience and of strategy, communications can be a jumbled,
ineffective mess.
Who wants their communications to be a mess?
No-one, that's who!
Writing
Think about all the business writing that crosses your path each and every day. Have you ever found yourself swept away by a beautifully written website, sales email, a flyer or a blog post?
On the flip side, have you ever been completely and utterly turned off by really bad writing? Good writing leads readers to a logical next step- ideally, to fall in love with your brand.
Bad writing does the opposite.
It repels, when we want to compel!
Book Writing
Is writing a book on your horizon?
According to Hemingway, 'there's nothing to writing. All you do is sit at a typewriter and bleed.' Ouch!
Put away the band aids – I'm here to help.
Want my book? Described as 'readable as a novel' why wouldn't you? 
The perfect book for people who are in the business of growing their brand, be it personal or professional, this super-actionable, solutions-focused guide provides motivation and practical support by the bucketload. It's a funny, fresh and clever guide to communications, writing and branding storytelling.
As readable as a novel, it's packed from introduction to conclusion with ideas, suggestions, tips and strategies to tell your story and grow your business or influence with beautiful communications.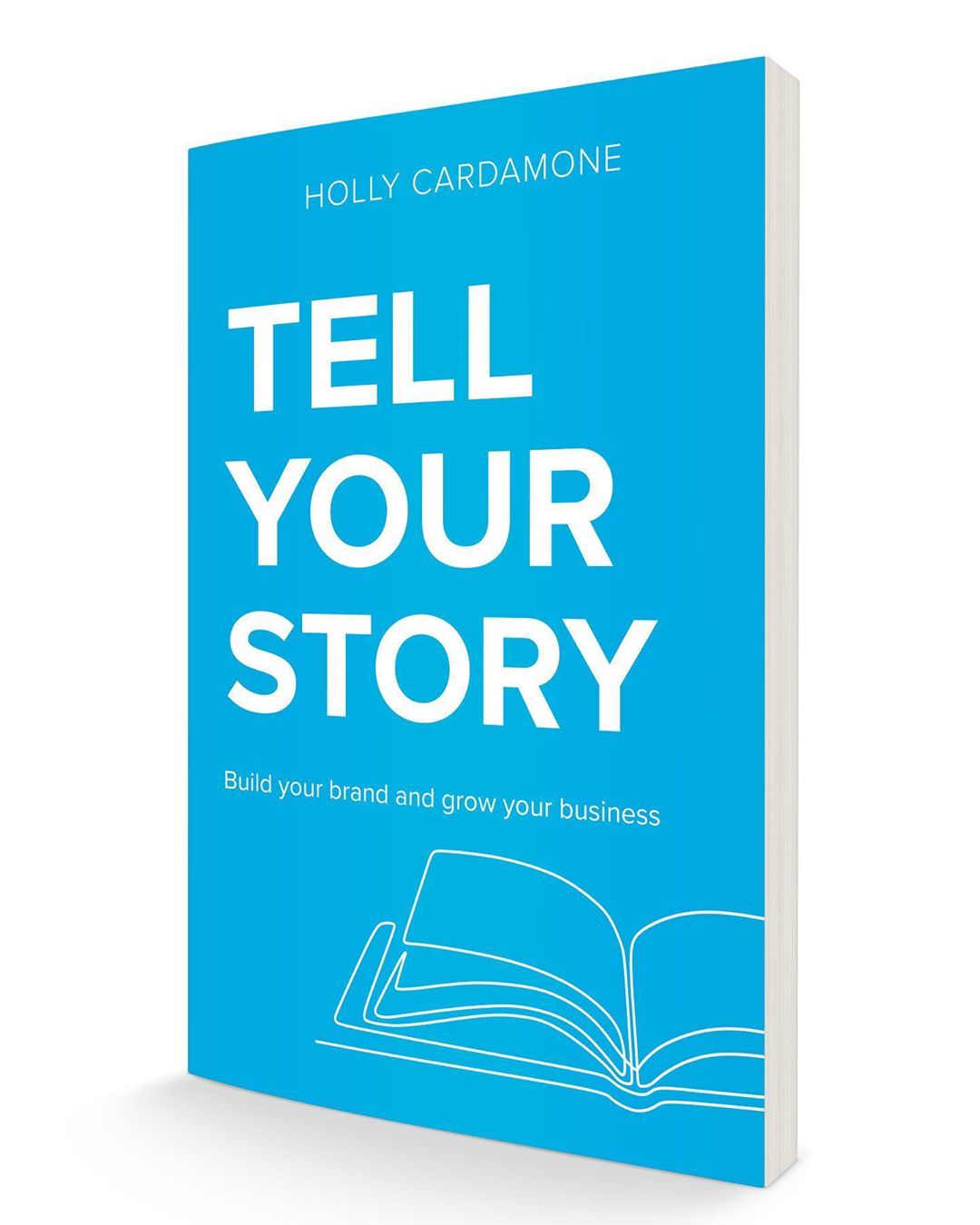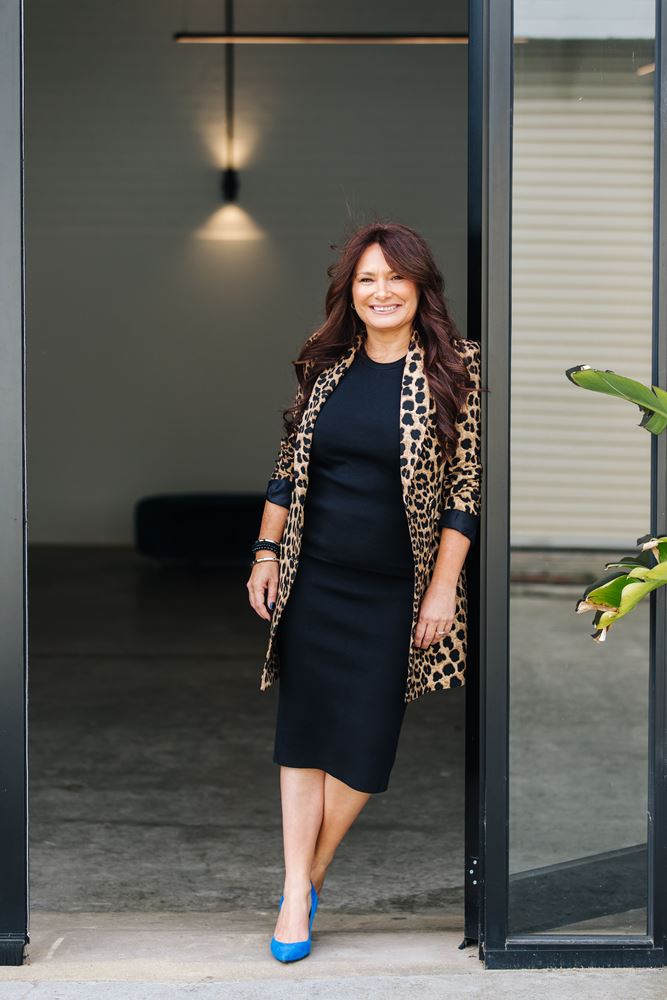 Tell your story is my tagline – here's my story
Hi, I'm Holly, your friendly neighbourhood Word Nerd.
I'm (usually) a curly-headed, book-obsessed communications specialist and writer who love, love LOVES working with clever, driven people to shine a carefully crafted spotlight on their amazing work. I'm also unashamedly an Australian Shepherd's lackey.
I work with people who need a next level of invigoration in their communications. They might need support tightening and refining their message, or want their communications to reflect their brand as it is now as well as meeting their broader long term aspirations. They want direction, they know themselves and their work well, but need some Word Nerd lovin' to get their message across to the right people. They also have a really cool mission and purpose, which is why I love working with them.
I have creativity, imagination, tenacity, enthusiasm and bucketloads of passion. I'm highly skilled and experienced, and I'm supportive, encouraging and clear. I'm also overwhelmingly positive and practical and more than a smidge funny- just take a peek at my Instagram feed for a taste of my hilarity.
There's so much I love about what I do… Of course, as a Word Nerd, people's stories are a huge motivator to me. The kicker, though? Watching someone fall in love with their business communications and become excited by the possibilities is fantastic and gives me the cheesiest of cheesy grins. 
Reading your words took me on a little journey – I burst out laughing,
felt emotional and then had the OMG moment. Most of all I found it totally captivating.
~  Nerida Phelan – Nerida Phelan Photography
Would you like me in your inbox on a semi-regular basis? Easy peasy!