So, how can Blue51 Communications help you tell your story and grow your brand with beautiful communications?
Good writing and powerful communications builds brands and grows businesses. However, writing and communications don't come naturally to a lot of people. It's not easy to strategically cut to the core of your messages, or to find the words to express the value you bring. My communications and writing for business services take what can be a major source of angst off your plate. I can help you to use communications so your business and your work looks as as good on the outside as it possibly can. Who knows; you may even fall in madly love with your communications! Stranger things have happened…
Are you wondering if I'm the Word Nerd for you?
Here's the thing: as a communications specialist I don't look at any elements of your business communications in isolation; rather I see each individual tactic and action as essential components of your business story. I'm all about the bass, about the bass, no treble- oops, I mean I'm all about clarity and alignment. My writing services support and complement your strategic communications goals and vice versa.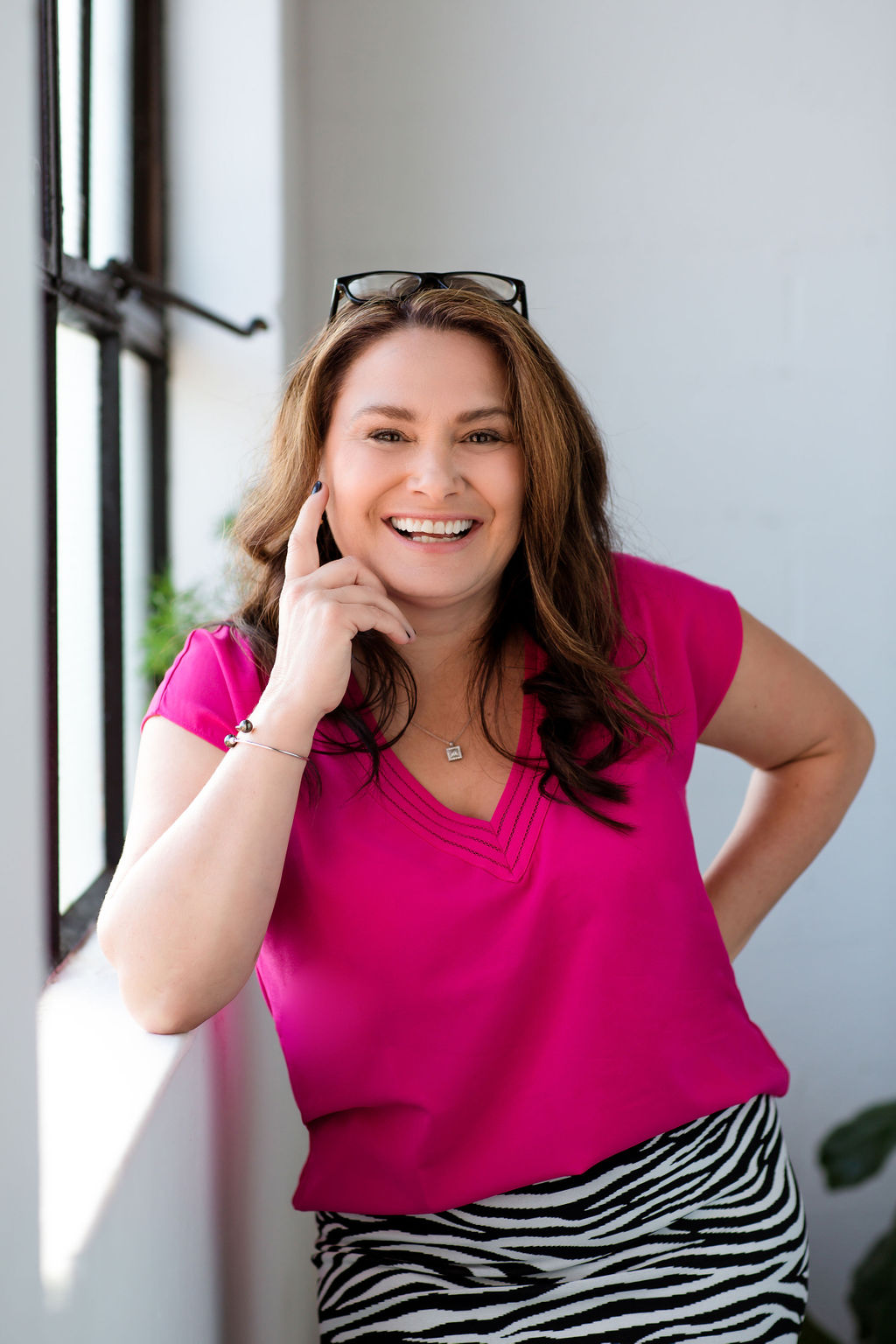 Communications
Fabulous communications aligns target audience, key messages
and ideal channels with the overarching aim of meeting
business vision and goals.
Does your communications
arsenal do this?
Writing
Every piece of writing that you set free into the world is an opportunity to tell your story and to grow your brand.  Let's cut through the fluff to get your key messages shining bright with some good old fashioned writerly glitter.
Events, workshops and speaking
Oh, I do love a soiree! The connections, the learning, the food; oh, the food!I also really, really love the sound of my own voice almost as much as I love sharing my hard won 
Word Nerd wisdom.
Let's dance!
The best next step is to book a 20 minute zoom chit chat with me to work out how we can work together to tell your story and grow your brand with beautiful communications.
Psst – even if you don't quite need me just yet, you can still experience my secret sauce of Word Nerd lovin'.
Each fortnight, I send a cheery hello direct to the inboxes of people across Australia,
and more than a handful internationally.  
It's full to the brim with what I'm loving, celebrating and reading of late.
My blog is chock full to the brim with communications and writing hints, tips
and strategies that you can use pretty much straight away.
I'm all about action, you see. Of course, my book is also a fabulous way to access my expertise.