Events, workshops and speaking
If there's one thing I love *almost* as much as writing and communications, it's talking about them!
I have crafted a number of workshops and presentations based on my decades of experience and expertise. I'm known for my energetic and engaging style, my info-rich, super-practical content and for my sense of fun. Put simply, I tend to inject more than my fair share of LOLs into my delivery. My goal for sharing my hard won Word Nerd wisdom is to leave people feeling inspired, with a tangible set of actions to confidently apply to their communications and writing.
I work with a wide range of businesses, organisations, associations and business communities across the corporate, not-for-profit and community sectors, and I run group workshops for people in business.
Sign up to my mailing list and have invitations to my latest workshops land directly in your inbox or book into an upcoming event below.
If you would like to know more about my speaking topics or about hiring me to speak at an upcoming event or training for your team, enquire here.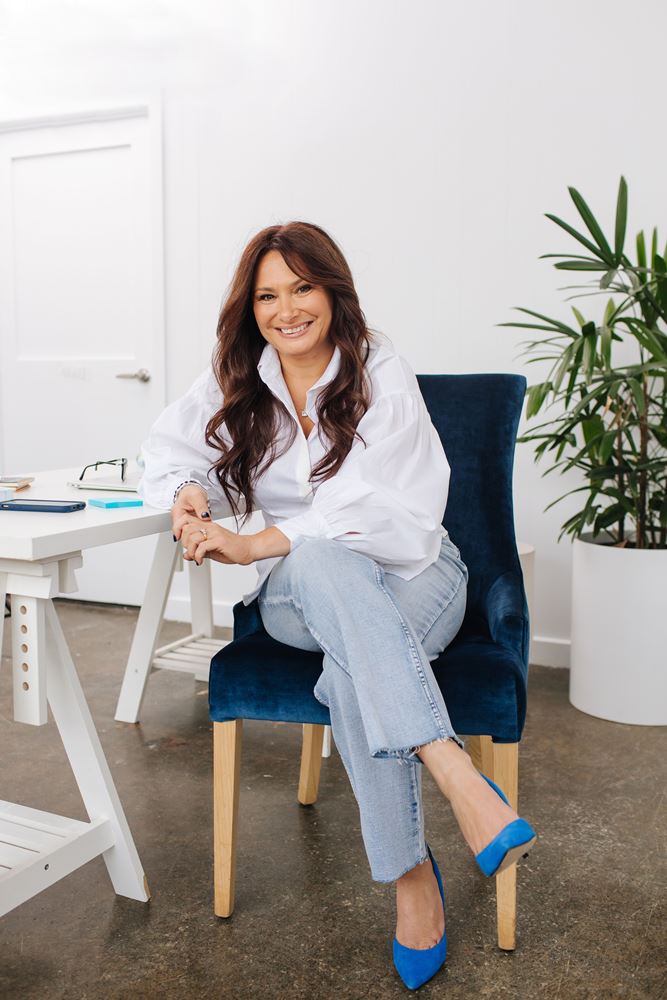 Write Here, Right Now
Fancy a day away from the daily grind, a chance to drop everything and just write the content to build your brand?
Let's get some momentum on your writing projects and banish that blank page.
Would you like me in your inbox on a semi-regular basis? Easy peasy!