Putting the spotlight on yourself can be tricky; as they say in the classics, pimpin' ain't easy. Yet your communications are how you tell your story. They're the means by which your ideal audience connects with you and your work. I'm biased, but they're also the place where you can have fun! No offence, accounting, but it's true. *insert massive dramatic hair toss* 
My communications services are personalised and aligned to your broader branding goals. We cover So. Much. Communications. Goodness! We explore all your communications opportunities, challenges and my favourite approaches to tear them a new one. 
I take the 1001 ideas floating around your head and give them strategic direction, tying them to your essential core message to your target audience. 
Let's get unstuck with simple steps to move past feeling bleugh in your communications to taking action- action that gets results.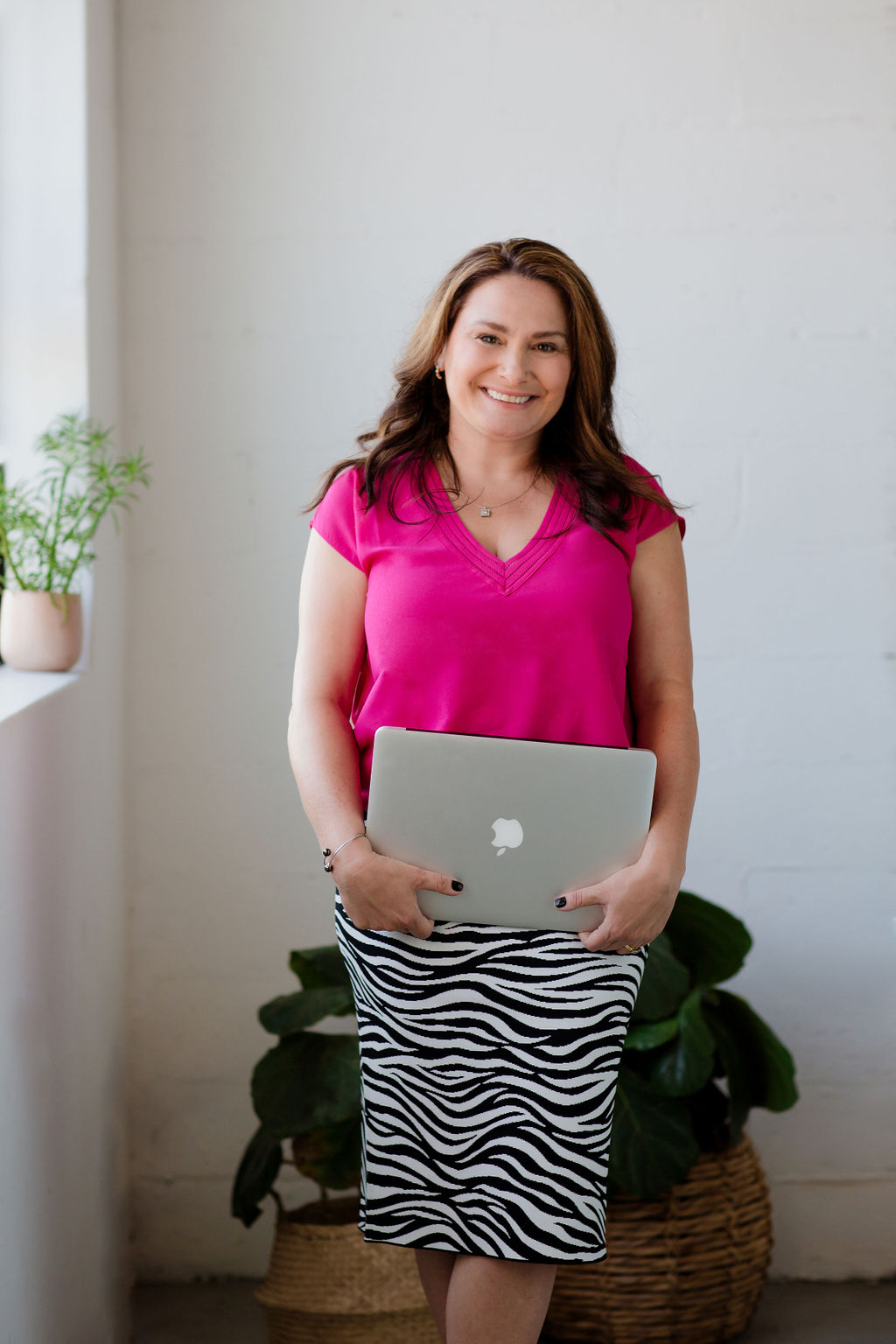 Communications over Coffee
Want someone to bounce around your ideas for your communications, and respond in a way that is practical and solutions-focused?
Communications Mentoring
In these power-packed communications mentoring sessions I'll take a look over your existing communications and give you action-based recommendations, suggestions and tools to remove your tongue-tie, get some clarity in your communications, and get right to the core of your brand messages.
Not sure what you need?
Let's chat!