Word Nerd in your Pocket Mentoring:
There's a beautiful sweet spot in business where, almost suddenly, there's a snowballing flow of enquiries and interest, the work is fabulous and inspiring and the clients are exactly those you imagined when you launched. This comes not without effort, but from bloody good communications delivered consistently and effectively.
Feeling stuck in your communications? Are they working hard for you, hitting the mark? Know that you're not expressing yourself the way you'd like to, and thus not showcasing your brand effectively? Not sure if your website is reflecting your brand the way you intend it to? Wondering if your emails with your audience are hitting the mark? You're blogging, or thinking about it, but want to be sure your content ideas are aligned to your broader business goals?*
In these power-packed communications mentoring sessions I'll take a look over your existing communications and give you action-based recommendations, suggestions and tools to remove your tongue-tie, get some clarity in your communications, and get right to the core of your brand messages. I have perspective, objectivity and distance from your work that you possibly don't. It gives specialist support, focus, clarity and the motivation to keep on truckin' with your communications, knowing they're aligned to your broader goals. 
Areas of focus include:
Branding- business and personal
Digital marketing
Content marketing
Websites
Finding your unique story and point of difference
Event communications
Defining and finding your ideal client
Key messaging against your business goals, service streams and ideal client
Word of mouth communications to turn your clients into your business promoters.
Trust me: after 20+ years at the communications coalface I'll have a quicker, more effective, less angsty way to tell your story and share your message in a way that connects with your ideal audience.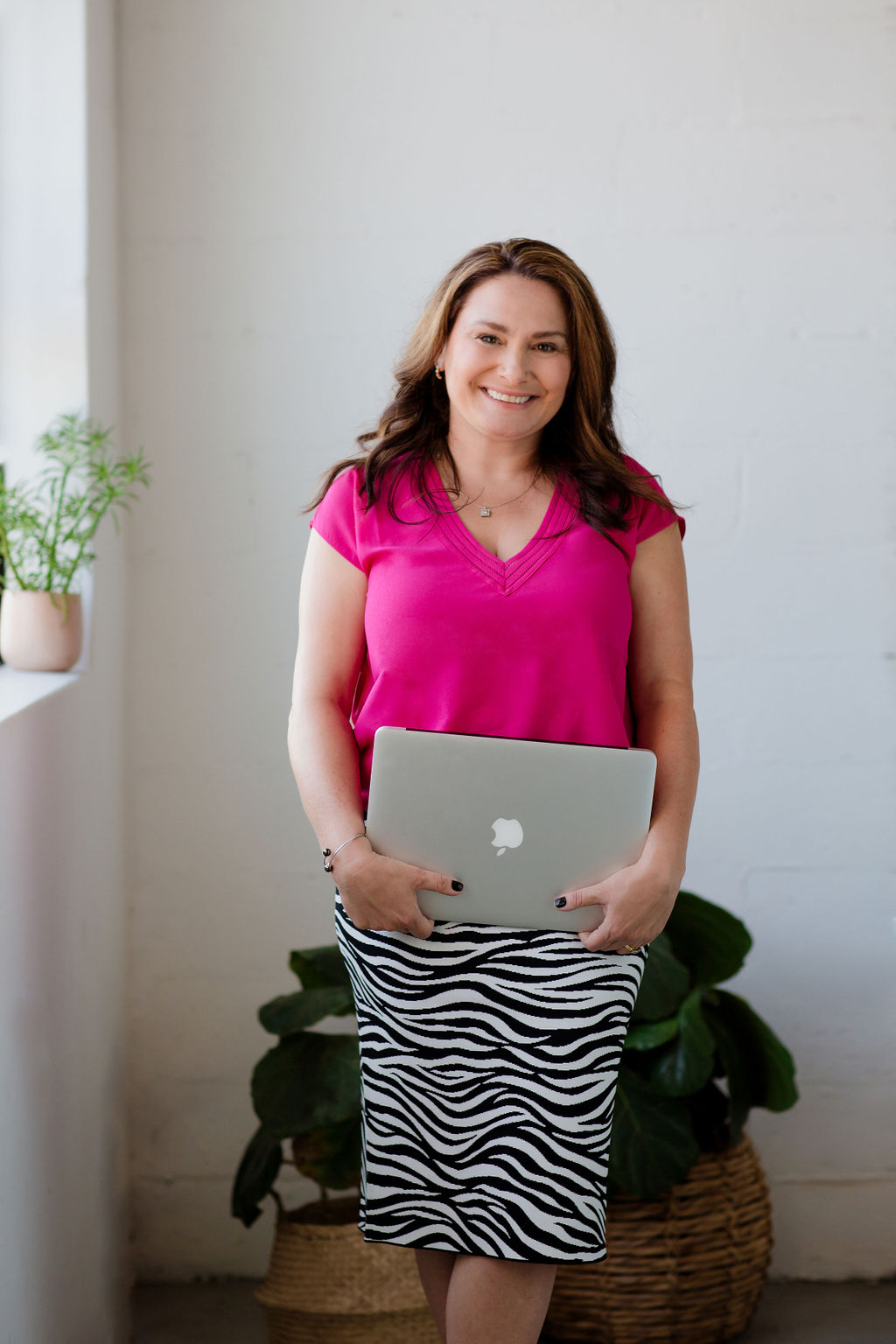 How it works:
Over the next 90 days or beyond, we'll unpick your communications challenges, big and small.
Each month, we do the communications Word Nerd tango:
We start with my branding communications planner that you go away and complete. This will guide our work together. If you've already completed my Communications Kickstart we can skip this step. We're ready to rock!
One 1:1 45 minute strategy zoom session to discuss your goals, pick my brain, make plans, brainstorm communications tactics to get your work front and centre.
Monthly reviews of your sales pages, offers, email campaigns and social media captions with suggestions to make these more compelling and effective.
Two 20 minute phone check in sessions to discuss your current activities and any tasks or areas where you need communications handholding.
Weekly email support for communications advice.
You'll walk away from each session with:
Clarity – clarity in message, actions, audience and strategy to showcase your business effectively and compellingly.
Focus – clear actions to take you from overwhelm and scattergun to a beautifully clear approach that connects and converts.
Smugness – that sense of certainty that comes with knowing you're on track and ticking off the action items that drive your business.
See? I'm almost quite literally your Word Nerd in your Pocket, or if you want to give me a fancy-pants title for your Numbers Nerd, just call me your outsourced Communications Director.
Who for:
My Word Nerd in your Pocket Mentoring package is perfect for people who:
Like accountability, support, handholding and a gentle shove or two to keep their communications on track to drive their momentum and growth.
Want to create something meaningful between their message and their audience.
Are sick of tripping between all the tactics and ideas hoping something will stick.
Want to have their communications scanned by a Word Nerd before it leaves their business- fare thee well, dodgy apostrophes!
Want the ongoing support of a Communications specialist to support the messaging of their pivots and shifting goals.
Want to drive real momentum and change.
Value a set of experienced eyes on their communications plan of attack to make sure it is doing exactly what it should- building your brand and telling your story.
Want a cheerleader with a red pen, a juggernaut of a vocabulary, hands she ain't afraid to gleefully clap and pearls she ain't afraid to clutch.
Monthly Inclusions:
One x 1:1 45 minute strategy zoom session.
Monthly reviews of predefined communications tactics.
Two x 20 minute phone check ins.
Weekly email support for communications advice.
Pre-program Brand Story questionnaire for you to complete to guide my research and maximise our time together.
Investment: $750 +GST per month for three months.
Please note – three months is the minimum duration for mentoring. Momentum takes time, and so do results from beautiful clear communications.
Communications
over Coffee
Want someone to bounce around
your ideas for your communications,
and respond in a way that
is practical and
solutions-focused?
Communications Kickstart
Tell me, what is it you plan to do with your one wild and precious brand? OK, I'm no Mary Oliver, but there's only one way for your ideal audience to connect with your message, and that's through consistent, cohesive and aligned communications.
Not sure what you need?
Let's chat!