About Blue51 Communications
Blue51 Communications is a boutique consultancy that works with service-based businesses, thought leaders and leadership teams providing writing services and strategic communications support and mentoring.
The power of story is core of all services and words are the heart of almost everything that leaves Blue51 HQ.
Areas of focus include:
Branding- business and personal
Digital and content marketing
Websites
Finding and sharing your unique story and point of difference
Key messaging against your business goals, service streams and ideal target audience
Gorgeous communications and writing to turn your clients into your promoters.
Find out more about the person behind Blue51 Communications.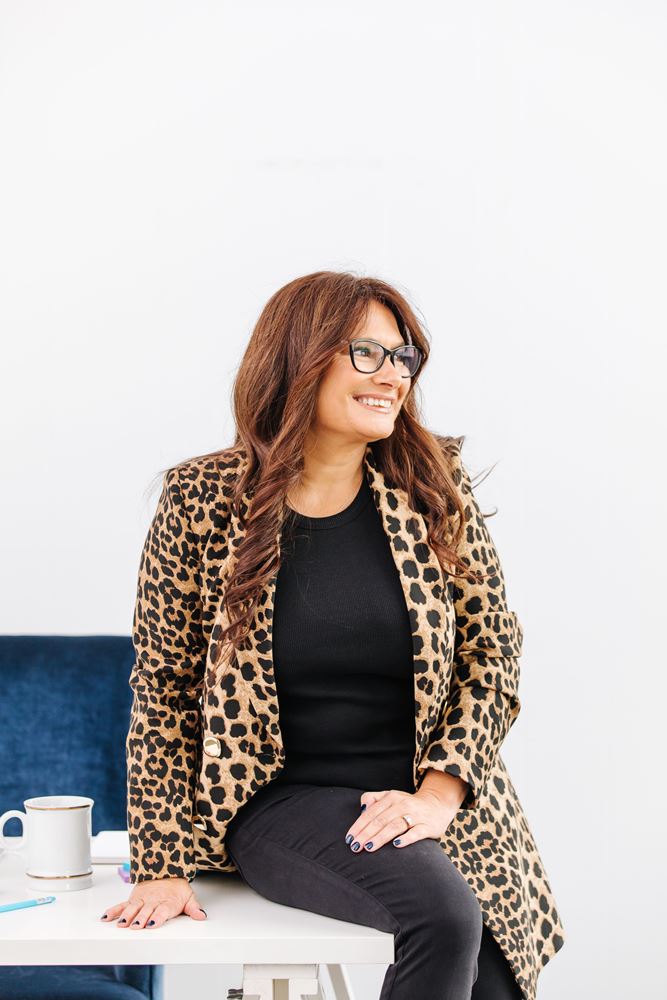 Communications
Fabulous communications
aligns target audience, key messages and ideal channels
with the overarching aim of meeting business vision
and goals.
Does your communications
arsenal do this?
Writing
Every piece of writing that you set free into the world is an opportunity to tell your story and to grow your brand.  Let's cut through the fluff to get your key messages shining bright with some good old fashioned writerly glitter.
Events, workshops
and speaking
Oh, I do love a soiree! The connections, the learning, the food; oh, the food! I also really, really love the sound of my own voice almost as much as I love sharing my hard won Word Nerd wisdom.
I met Holly and immediately knew that we would work together. Her no nonsense, no BS, tell it like it is attitude made her feel like she was "one of my people". It's easy to see that you are dealing with a true professional who has years and years of experience and qualifications galore. She was generous with her time, continues to answer the questions we have and nothing is too much trouble. This woman rocks my world, every time I see her.
~ Emma McQueen