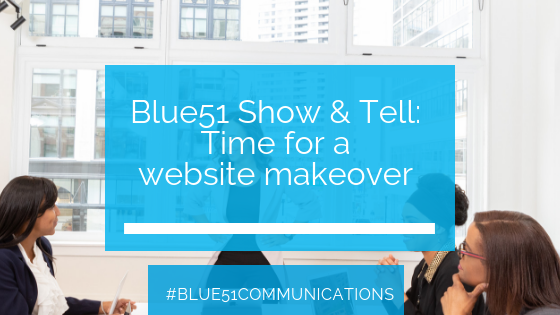 As a business grows and evolves, the initial website that showcased a new business can often become outdated and no longer reflective of the business and the audience. Put simply, it needs a makeover! Today's Blue51 Show and Tell shows how I took a website that had, in the client's words, 'multiple spare rooms' into a website that reflects the business accurately, professionally and compellingly. 
The project:
Writing a beautiful website that conveys the true essence of a business, setting it apart from competitors.
The client:
Arrow Group is a boutique recruitment and HR Consultancy that is unique- because their clients and candidates are. 
When I first met Arrow Group's Director, Jen Waldron, she told me that she knows that many people have the sense that dealing with a recruitment agency would be right up there with a root canal. She set about to create an agency that was a complete turnaround from any other recruitment agency, one that clients and candidates alike would be supported by and taken care of. 
The client's target audience:
Arrow Group is unique- not just in their business offering but in that they have two distinct audiences. Their target audience is clients (ie businesses and organisations that employ staff) and candidates (job seekers).
The approach:
As per above, the Arrow Group project required a slightly different approach than I'd ordinarily use due to the two audience types. Language and copy needed to be accessible to both groups. There was a ton of existing content, and after meeting with Jen and Julie (key staff) at our initial briefing, I was inspired to create copy that clearly highlighted both their business values and their passion for their work, which quite frankly, was unlike any that I'd come across from a professional service before. I really wanted to convey the difference in not just what Arrow Group do (ie pair job seekers with employers) but how they do it. Seriously, how many recruitment agencies do you know that turn up to a workplace with cupcakes to celebrate milestones?
The results:
Arrow Group now has a beautiful new website that clearly articulates their professionalism, their passion and their ability to simply get a client and a candidate.  It was my absolute pleasure to take their ideas, business values and recruitment philosophy and transform them into a logical, extensive website aligned to their broader business goals. 
Tell me, does your website accurately convey who you are and what you do?
[gravityform id="3″ title="true" description="true"]
Please get in touch– I'd love to help out.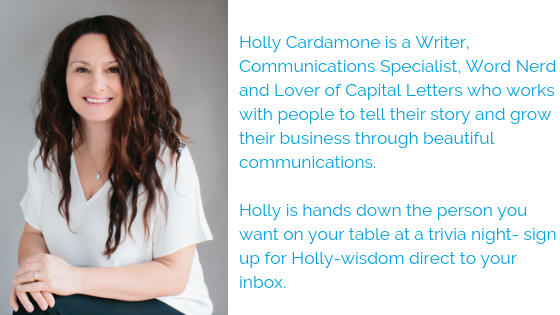 This is a post in my Blue51 Show and Tell blog series . Each month, I share some of the projects I'm working on for my fabulous clients. I can't wait to show you both the work we're producing, as well as the amazing results they're achieving in their businesses. 
There's more unabashed bragging on my Facebook and Instagram feeds. If there's something specific you'd like to know, please shoot me an email or give me a buzz, and I'll do my best to help.