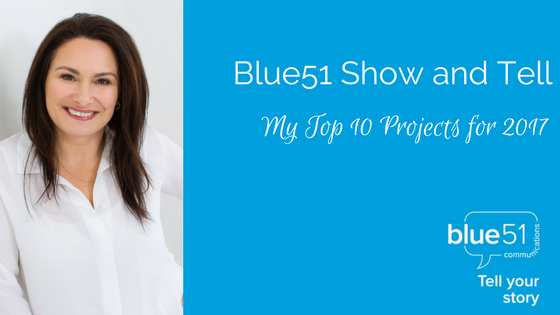 Gosh, I've worked on some fabulous projects this year!
I've kicked around strategies for social media, for launches, for events and for writing projects. I've written websites, about pages, sales campaigns and even the odd carefully crafted text message.
Here, for your reading pleasure, is some of my favourite projects for the past year:
Thank you to all my wonderful clients- I absolutely love my work, and feel incredibly grateful for the opportunity to help you tell your story and grow your businesses using beautiful communications.
[gravityform id="1″ title="true" description="true"]