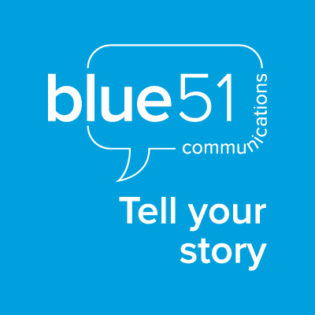 Like the plumber with leaky taps, for over two years I had 'visual rebrand' on my to-do list, but two weeks ago I put a lovely big line through that little item. How good does it feel to tick off a nagging task?
I love working with designers, those creative, yet strategic masterminds. They know how to ask the questions that cut to the core of a brand. The opportunity for reflection is one I took to with great gusto, and did the business and branding version of navel gazing until I gave myself whiplash.  The whole crux of my business, inclusive of all my services- communications advising, social media management or business writing- is helping my clients communicate better. I help people in business say something and have their message heard by an intended recipient. Without exception, there's no better visual cue to convey the concept of conversation than a speech bubble- and hence, my logo concept!
Let me know what you think!
[gravityform id="1″ title="true" description="false"]