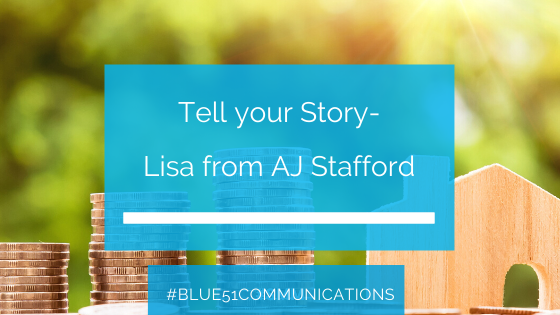 My goodness, I love sharing my clients' stories via The Proust Questionnaire! Today we have gorgeous Lisa from AJ Stafford. AJ Stafford Property Services provides a seamless, one-stop process for people selling property from the decision to list through to settlement and beyond. 
The Proust Questionnaire by Lisa Stafford, AJ Stafford Property Services
What is your idea of perfect happiness?
Sitting on the beach watching the sunset
What is your greatest extravagance?
Floating in a tropical pool with a cocktail
Which words or phrases do you most overuse?
What?
Really?
Oh my God!
Oh yeah
What do you consider your greatest achievement?
Being a mum
What is your most treasured possession?
My engagement and wedding ring for what they stand for and their sentimental value
What is your most marked characteristic?
Curiosity
Who is your hero of fiction?
Wonder Woman
Who are your heroes in real life?
Naomi Findlay
Steve Irwin 
Susan Alberti
Donna Hay
What is your story?
I'm an ex-real estate agent turned sellers advocate, and I bring passion and commitment to the service I provide that helps create success. With a combined 25 years in real estate and the building industry, I decided to harness my natural flair for design and I completed my studies in Home Styling.  It was this progression that inspired me to develop my own business to help my clients with the whole real estate process.
What is your motto?
Tomorrow is a new day
Find out more about Lisa and AJ Stafford Property Services here. 
This is a post in my Tell Your Story blog series. I love shining the spotlight on some of my clients and colleagues. If you'd like to know more about my work, or would like the full 35 questions from the Questionnaire, please shoot me an email or give me a buzz, and I'll respond in a jiffy.